News • News
Concerts, DJs, Happy Hours, Arts Market, Flash Tattoos and Beard Styling mark the return of the Octobeer Fest to Braga Municipal Market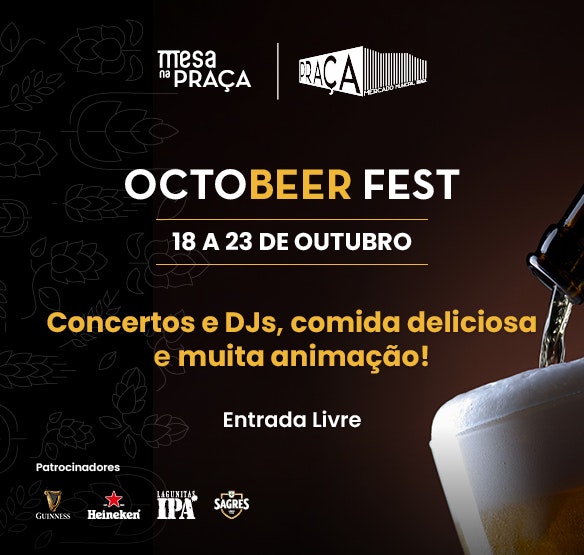 Six days filled with music, beer and snacks at special prices, an arts market and the opportunity to get flash tattoos or beard styling for free. It is this eclectic program that marks the return of the Octobeer Fest to Mesa na Praça, the food wing of the Braga Municipal Market. It takes place from the 18th to the 23rd of October and will certainly take many music and beer lovers to this emblematic space, in the heart of the city.
The cultural program is curated by Braga's promoter Bazuuca, a partnership that has already paid off in previous events and which reflects Mesa na Praça's commitment to collaborating with local agents by promoting differentiating activities for the entire community. Davi Ferreira, a musician from Rio de Janeiro who has been building a career in Portugal, opens the festival on Tuesday, the 18th, with the concert starting at 7pm. The next day, Wednesday, at the same time, Paulo Brandão is the night's DJ. The music continues with good sounds and rhythms on Thursday, the 20th, from 7pm with Jubilee in DJ Set mode. With the weekend approaching, the entertainment program is reinforced and offers proposals for different tastes. So, right on Friday, DJ Destrokanov takes over the controls and invites you to dance from 6pm. Later, at 9pm, the lively rhythms of Brazil arrive at Mesa na Praça again, by the hands of Samba Sem Fronteiras. The recipe is repeated on Saturday, with DJ Ana Rockon starting the entertainment at 3pm, followed at 9pm by a concert of The Dixie Boys, whose energetic rockabilly rhythms will certainly bring energy to the end of the day. To end the week on a high note, DJ Kizaka brings new sounds for a very different Sunday afternoon.
During the festival, the kiosks at Mesa na Praça offer gastronomic combinations of beer and house snacks with prices between €2 and €3.50. These offers are exclusive to the festival and will be available throughout the event from 3pm to 8pm.
During the weekend, the artists from Plataforma do Pandemónio also offer the festival one of its creative markets, which takes place between 2:30 pm and 7:30 pm, on the 1st floor and free to enter. Painting, illustration, ceramics, records and books guarantee a wide and diverse offer, for all tastes. This artistic community is already known in the city for its engaging and dynamic markets and this edition will be no different: it promises an afternoon well spent.
But these last two days of the festival still guarantee activities such as Flash Tattoos, by Jupiter Tattoo Studio and Beard Styling, by Barbearia Local, which will innovate and bold the look of the most adventurous participants. They are free and also take place on the 1st Floor.
Program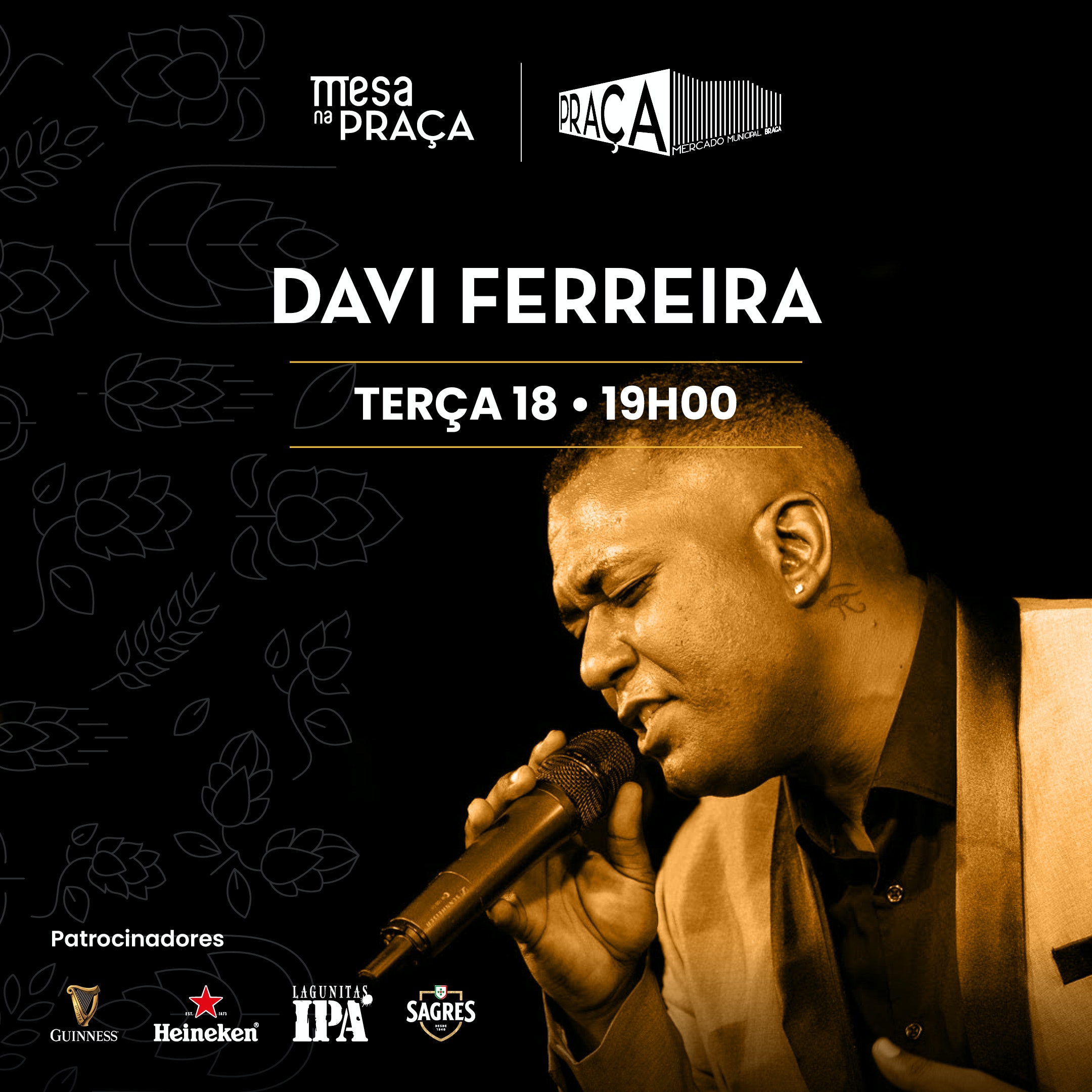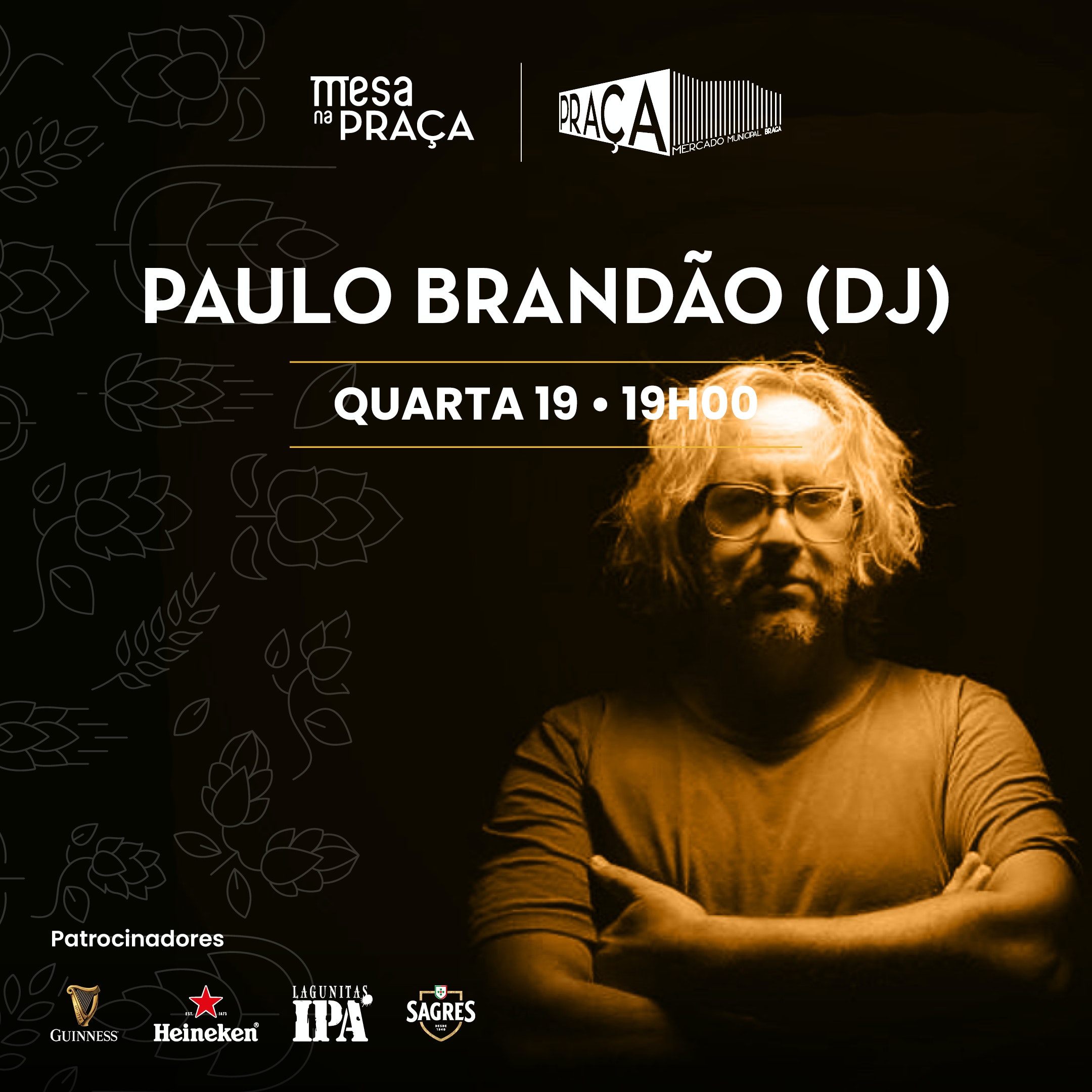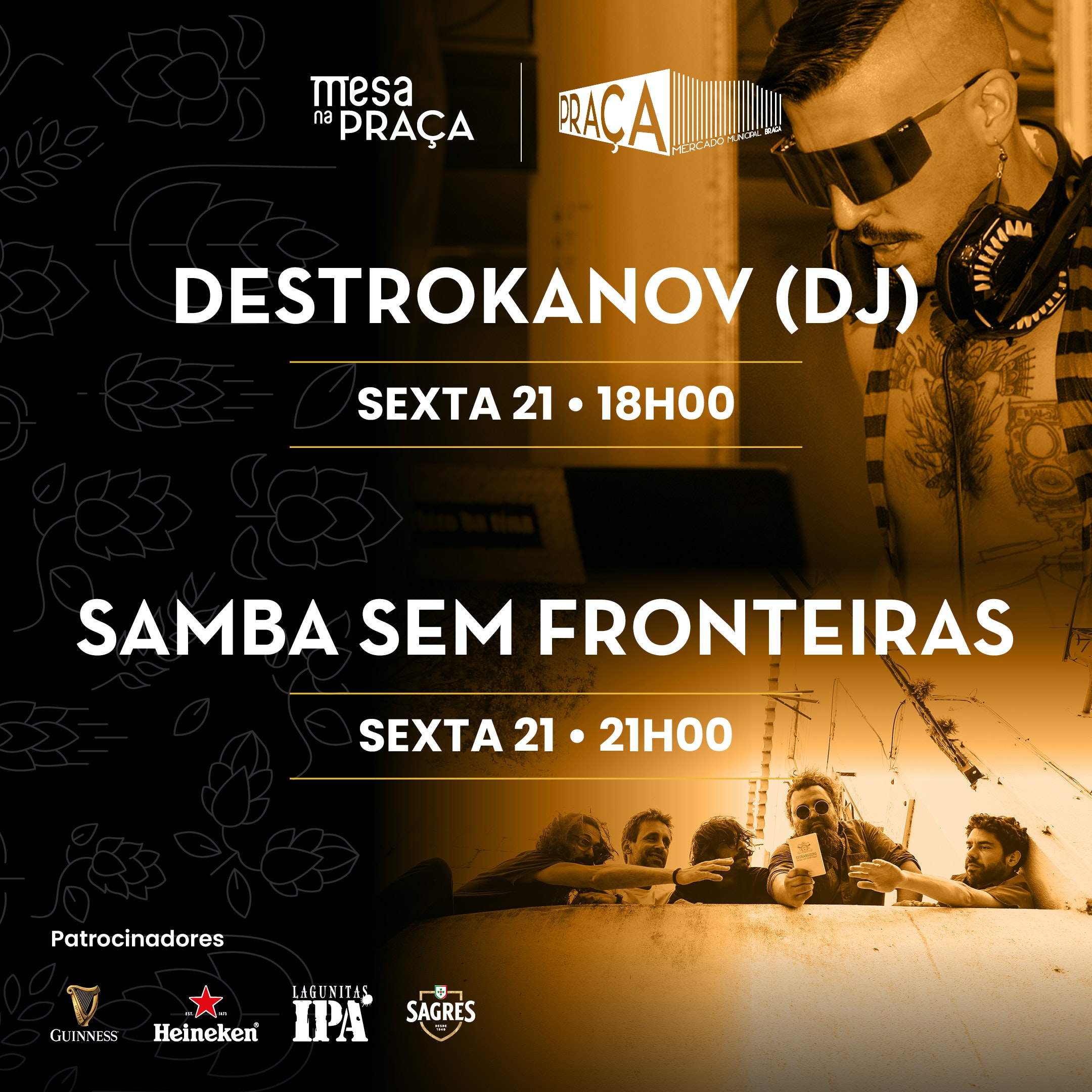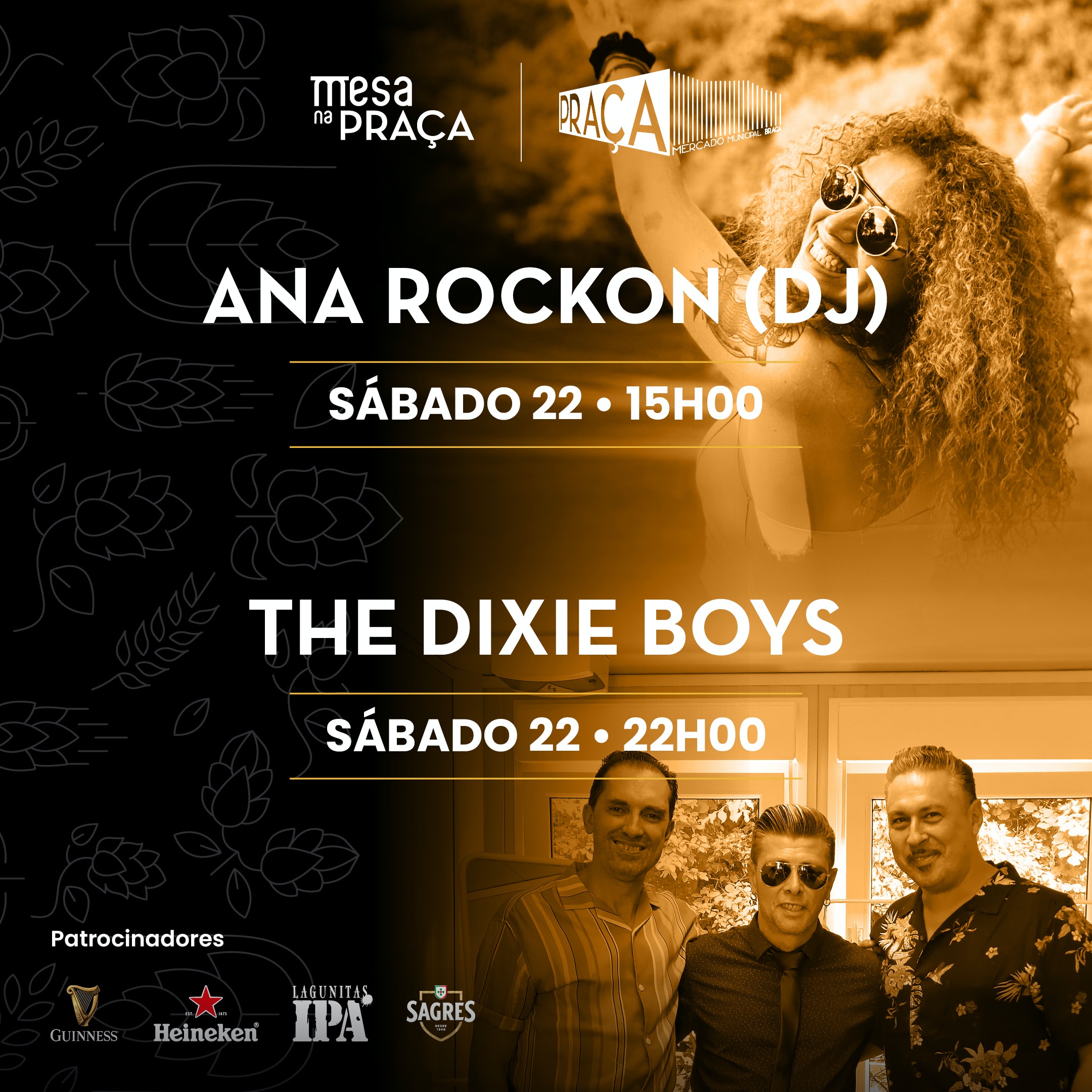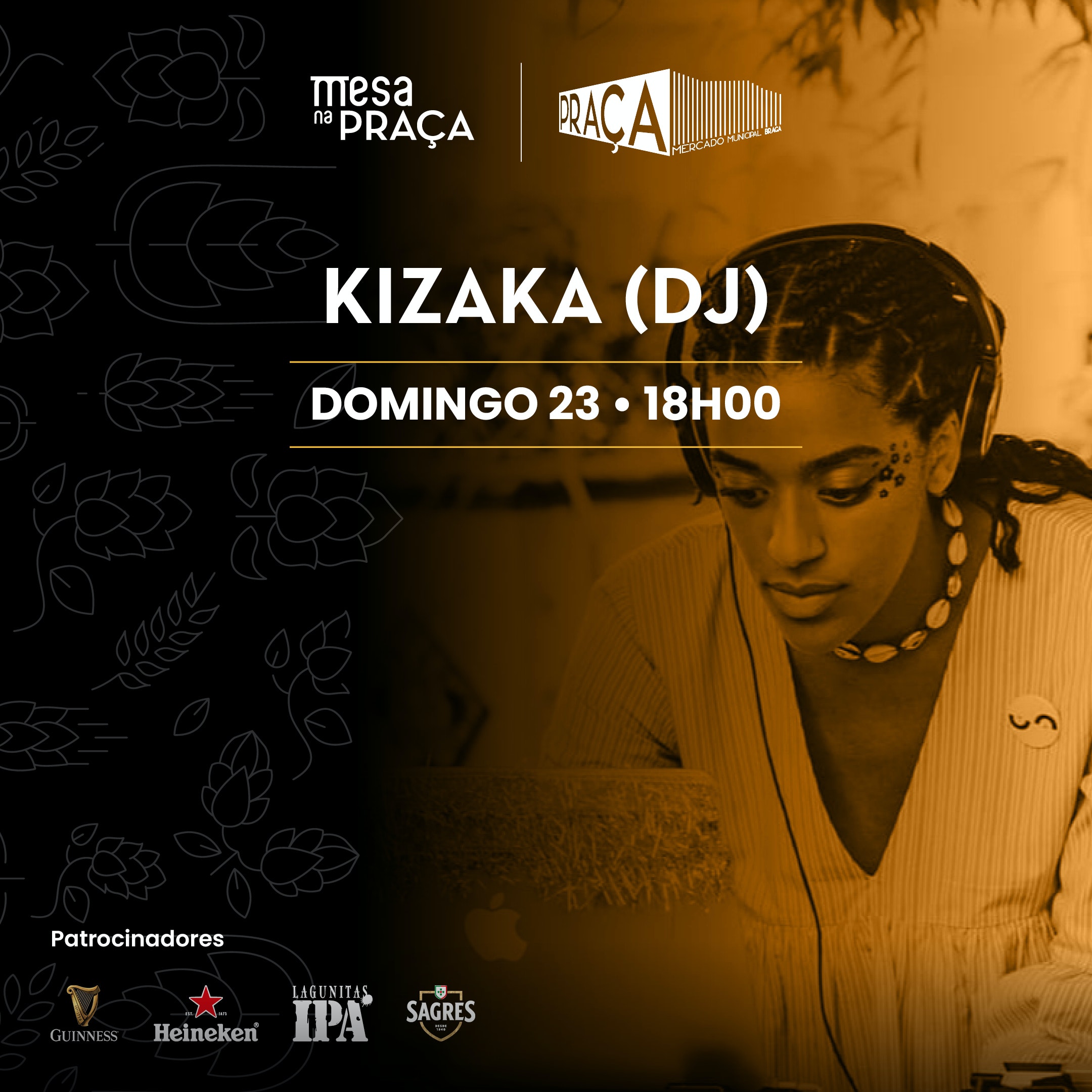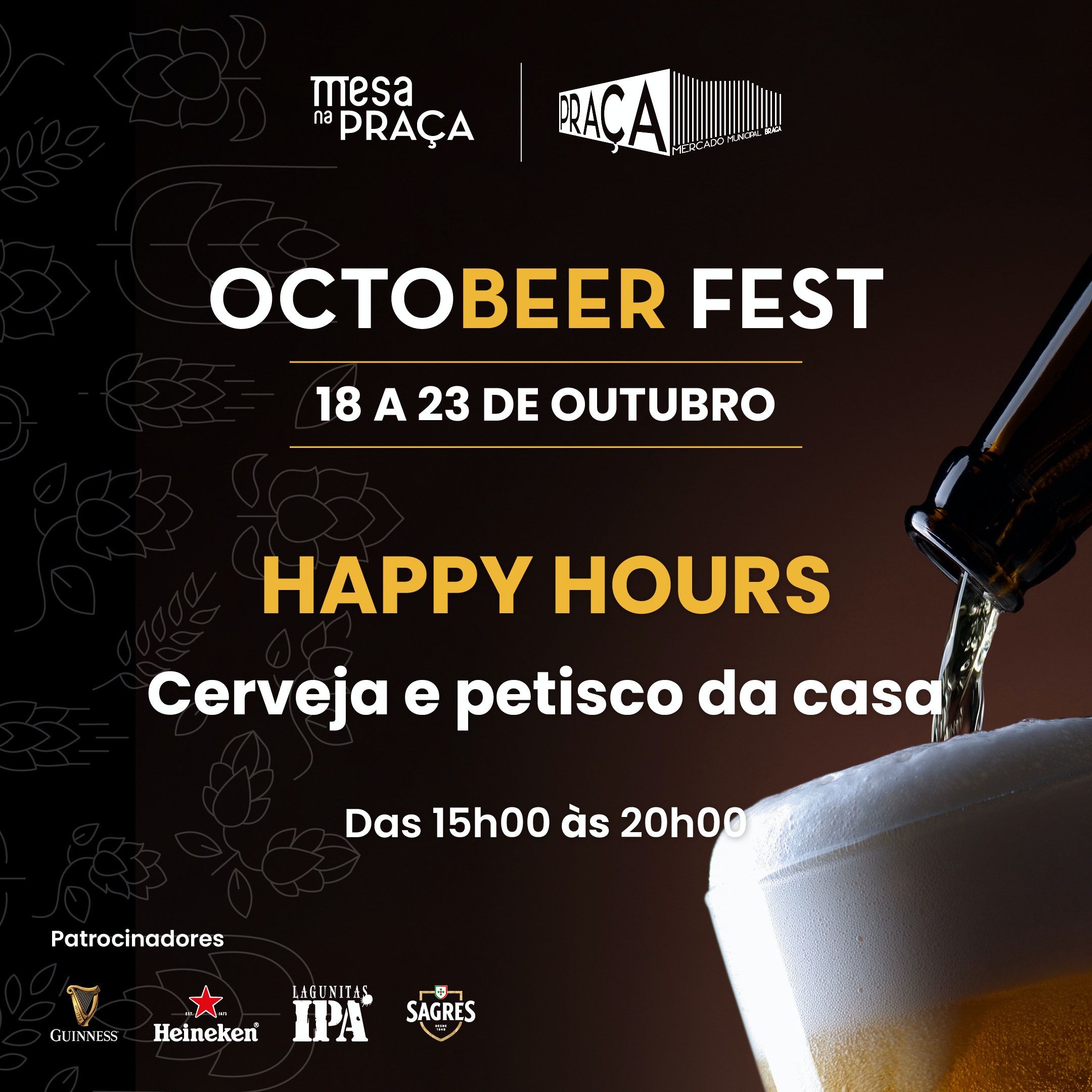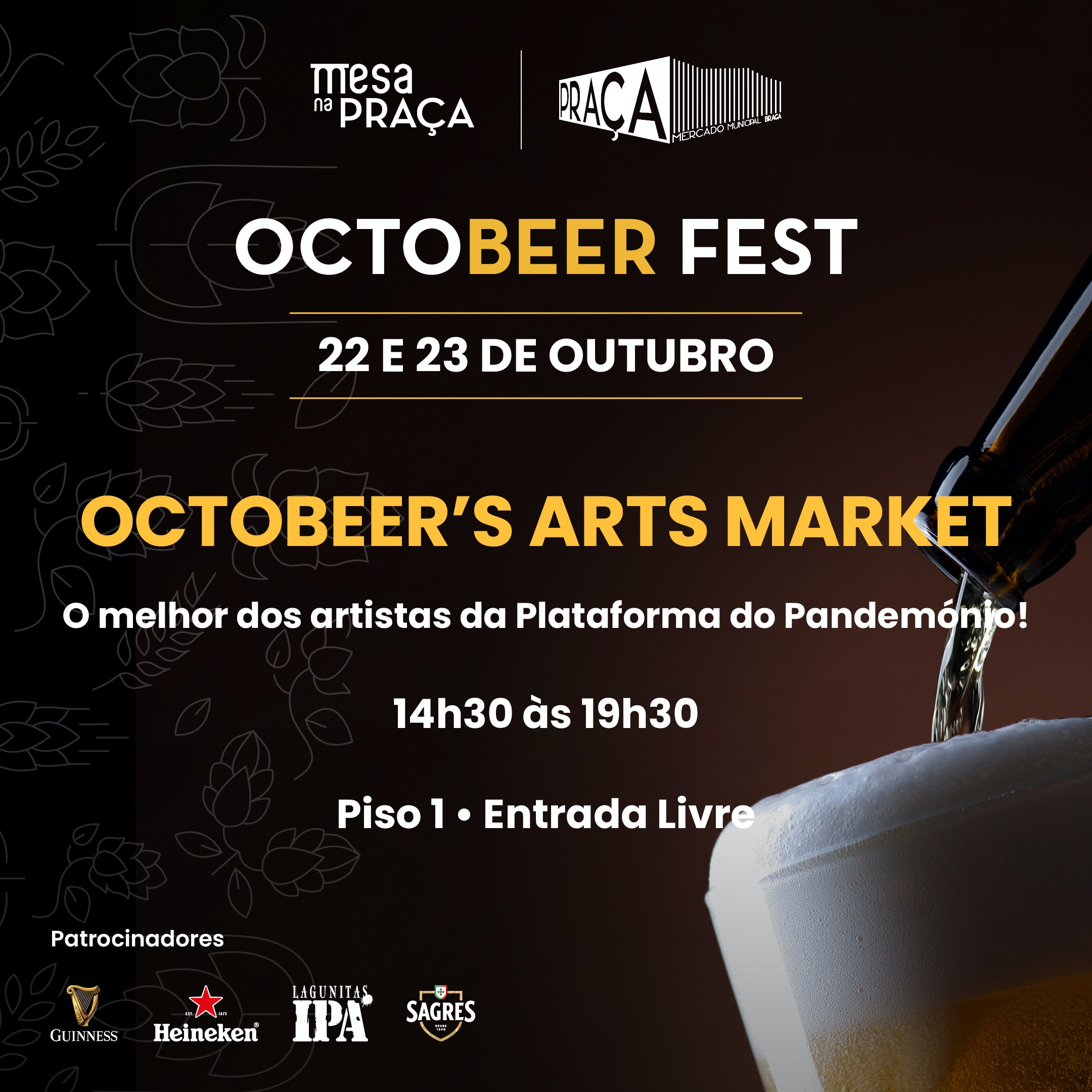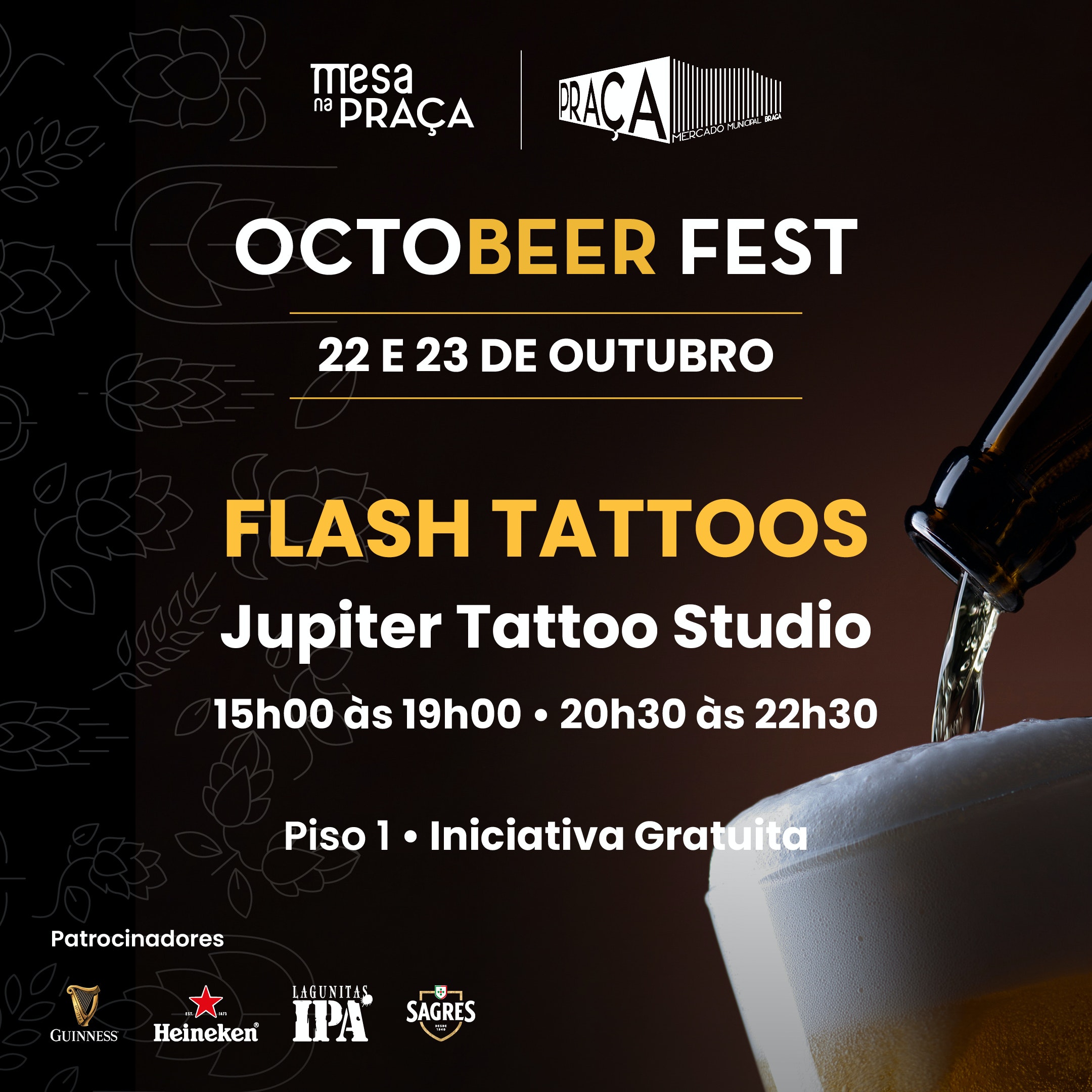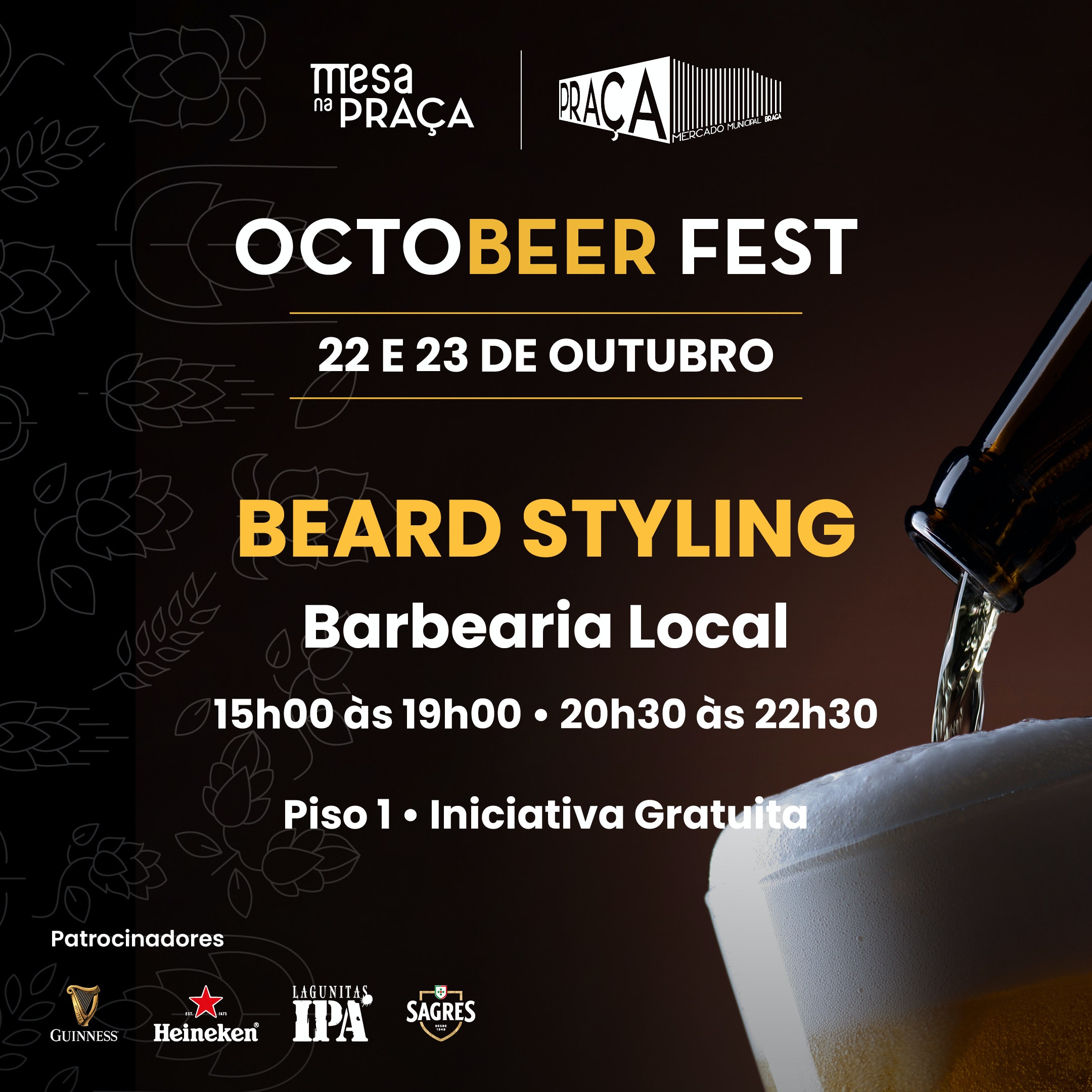 Publication
10 October 2022