News • Opening
Mora Burger: Mesa na Praça's new space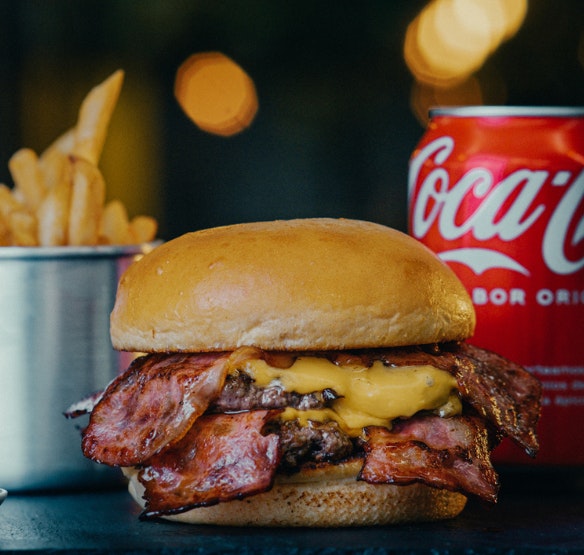 The best artisanal hamburgers have landed at Mesa na Praça and are transforming the simple act of "eating a hamburger" into a unique experience. Mora Burger is the new restaurant in the food wing of Praça – Mercado Municipal de Braga and is conquering hearts and palates.
The new space aims to offer high-quality products with fresh and tasty ingredients with a relaxed atmosphere. The ideal recipe for those who love delicious artisanal meals!
Visit Mesa na Praça and discover the artisanal hamburgers, milkshakes and snacks at Mora Burger.