News • Opening
Coffeenatu by Costa's: Brunch has arrived at Mesa na Praça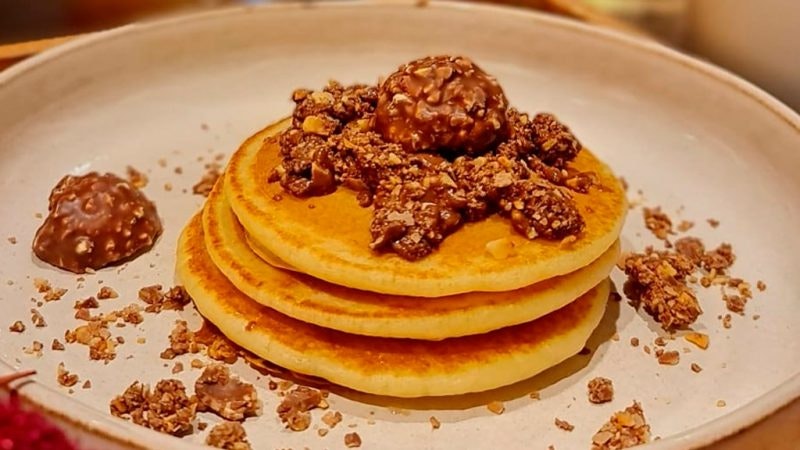 It's the new spot in Braga for brunch lovers, but not only. Coffeenatu by Costa's, Mesa na Praça's most recent space, is the true definition of delicious and healthy food.
It all starts with the divine brunch, which includes varied dishes ranging from scrambled eggs, fluffy pancakes, colourful bagels, and toasts full of flavour to extremely fresh poke bowls. Can it be even better? Yes! This brunch can be tasted all day long.
There is also a daily lunch menu (soup, main dish and dessert) with a very special price and tasty as well as healthy soups that are always the best complement to any meal. The food is good and, certainly, the drinks keep up with it. Teas, natural juices and creamy cappuccinos are just a few highlights.
Any meal is always better with something sweet, so Coffeenatu has desserts and cakes to die for. No need to be sad, just ask for more!
Stop by and try the new fantastic flavours that Mesa na Praça has to offer! If you prefer, you can take it home with you or order it from Glovo.
Just one more tip. If you are one of those people who love plants and always want to have one more around the house to improve the decor, the variety and quality of Coffeenatu by Costa's products will not disappoint you.