RESTAURANTS
Mesa na Praça
Mesa na Praça was born integrated in a historic space of the city and hand in hand with the local community. We bring the best of Braga to the table! Pull up a chair and join us.
Gastronomy
The best moments are created at Mesa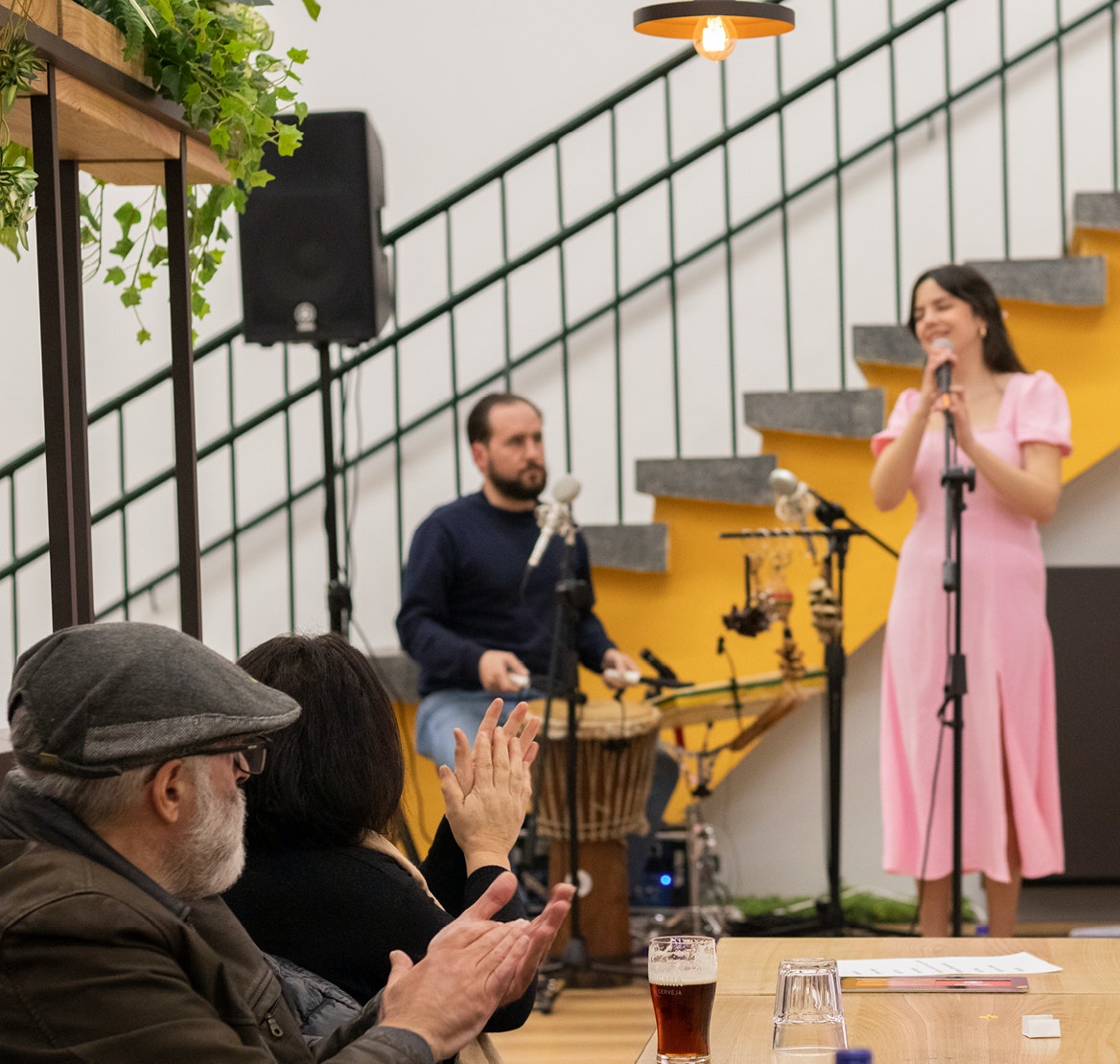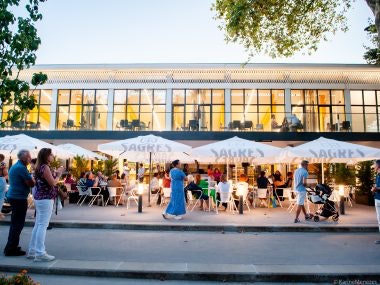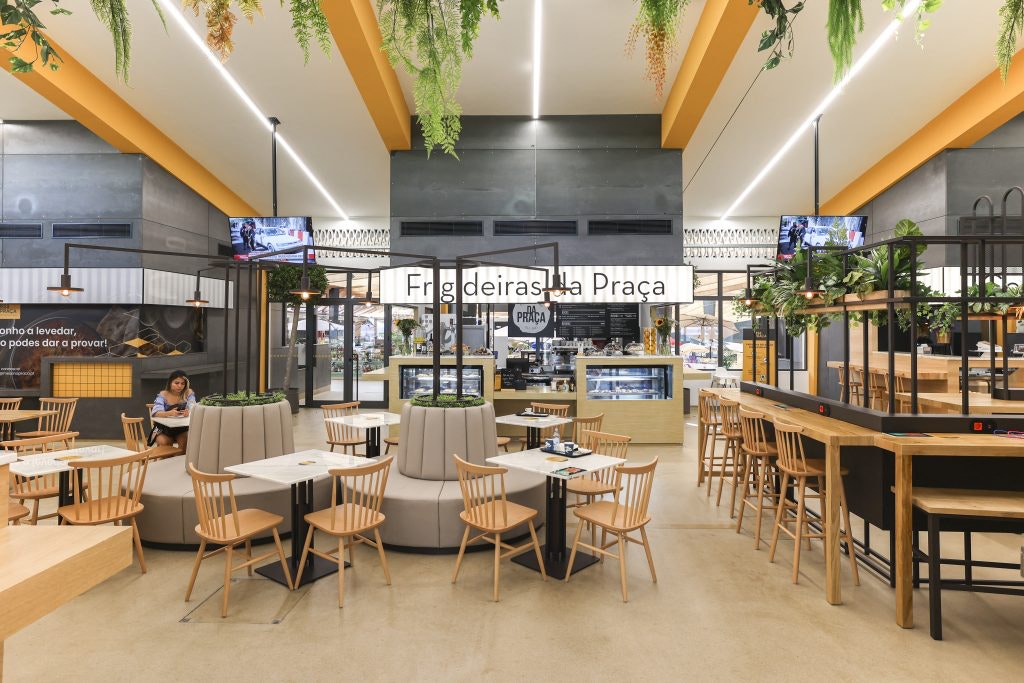 Mesa na Praça
Mesa na Praça is in the heart of Braga, right in the historical centre of Minho, in the emblematic Braga Municipal Market, easily accessible by car, bus or even on foot. We have varied food and drink options, from typical Portuguese food, to brunch, artisanal hamburgers or sushi, well accompanied by beers and wines. For those with a sweet tooth, there are also options for pastries and sweets. Visit us!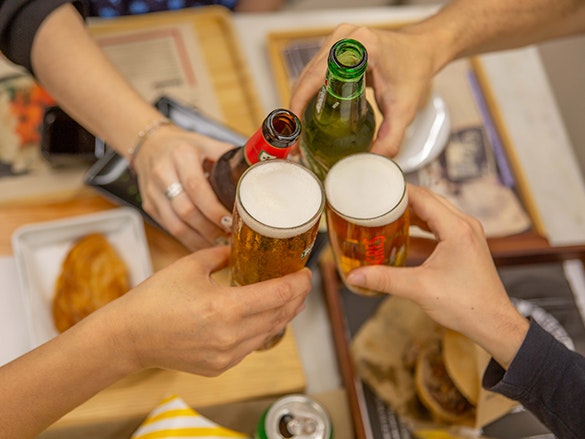 ENTERTAINMENT • NEWS
What's On?
LOCATION AND CONTACTS
Here, for you.
LOCATION AND CONTACTS
Here, for you.